Manufacturing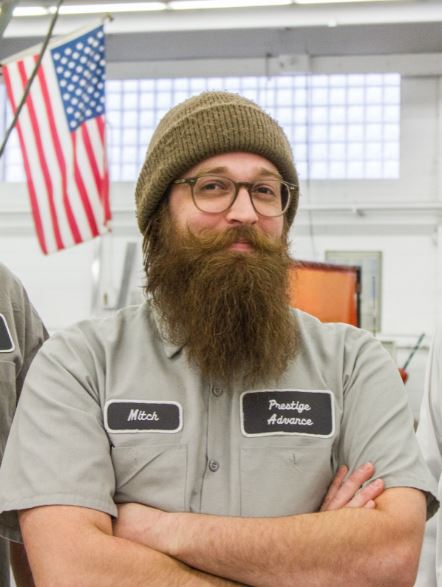 In manufacturing, it is important for employees to be dressed in job appropriate clothing, and be easily identifiable. That does not mean giving up comfort and style. We have uniforms for all jobs including enhanced and hi-visibility, and flame-resistant, all with the latest comfort features and style.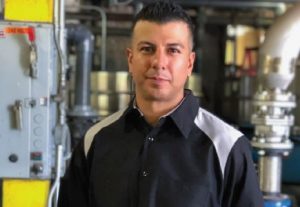 To keep your employees looking great, we  press all garments and hand count every time to ensure that you always receive the proper quantity of garments for your employees.
Add facility and restroom services, and Domestic can provide all of your uniform and facility needs.