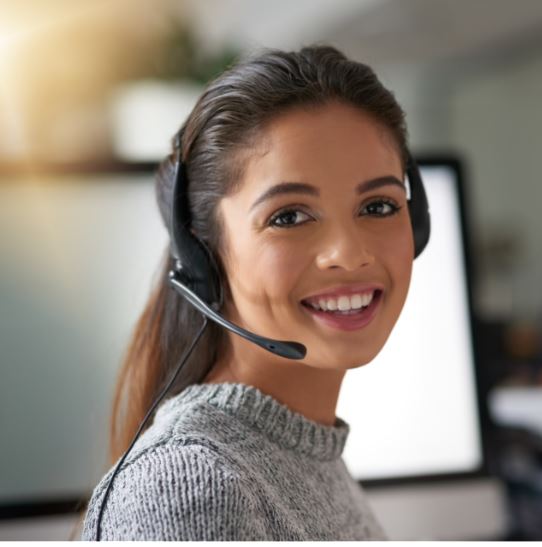 Talk to a Friendly Representative! No Voicemail
"Good afternoon, Domestic Uniform Rental, how may I help you", you will always talk to a friendly representative when calling into one of our offices.
On the go! Check out our great line of products.
Browse our wide range of uniforms and facility services that are just right for your specific industry on any mobile device.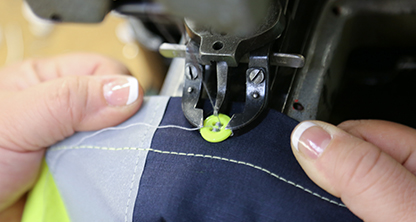 Attention to Detail!
Every garment is triple checked for mending, repairs, and finish. We keep your team looking professional.