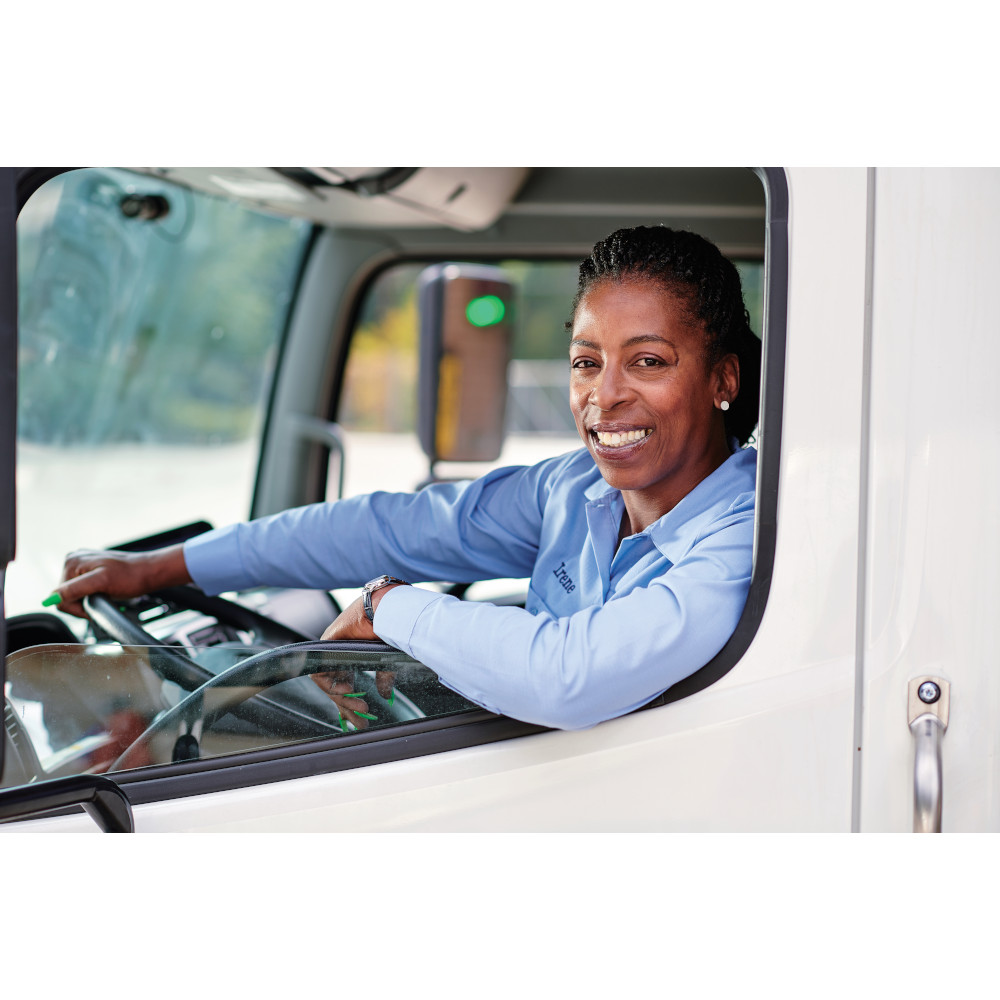 Your women team members deserve to be stylish and comfortable
View our large selection of pants and shirts designed specifically for women.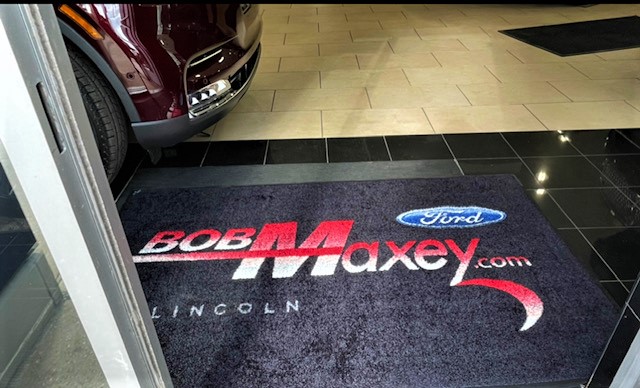 Welcome every customer and reinforce your brand with a custom color logo mat.
The minute a customer walks in the door, they will recognize and remember your brand. Our logo mats are long lasting, and guard against slips with dirt or water. Call a representative to get a sample of your logo mat.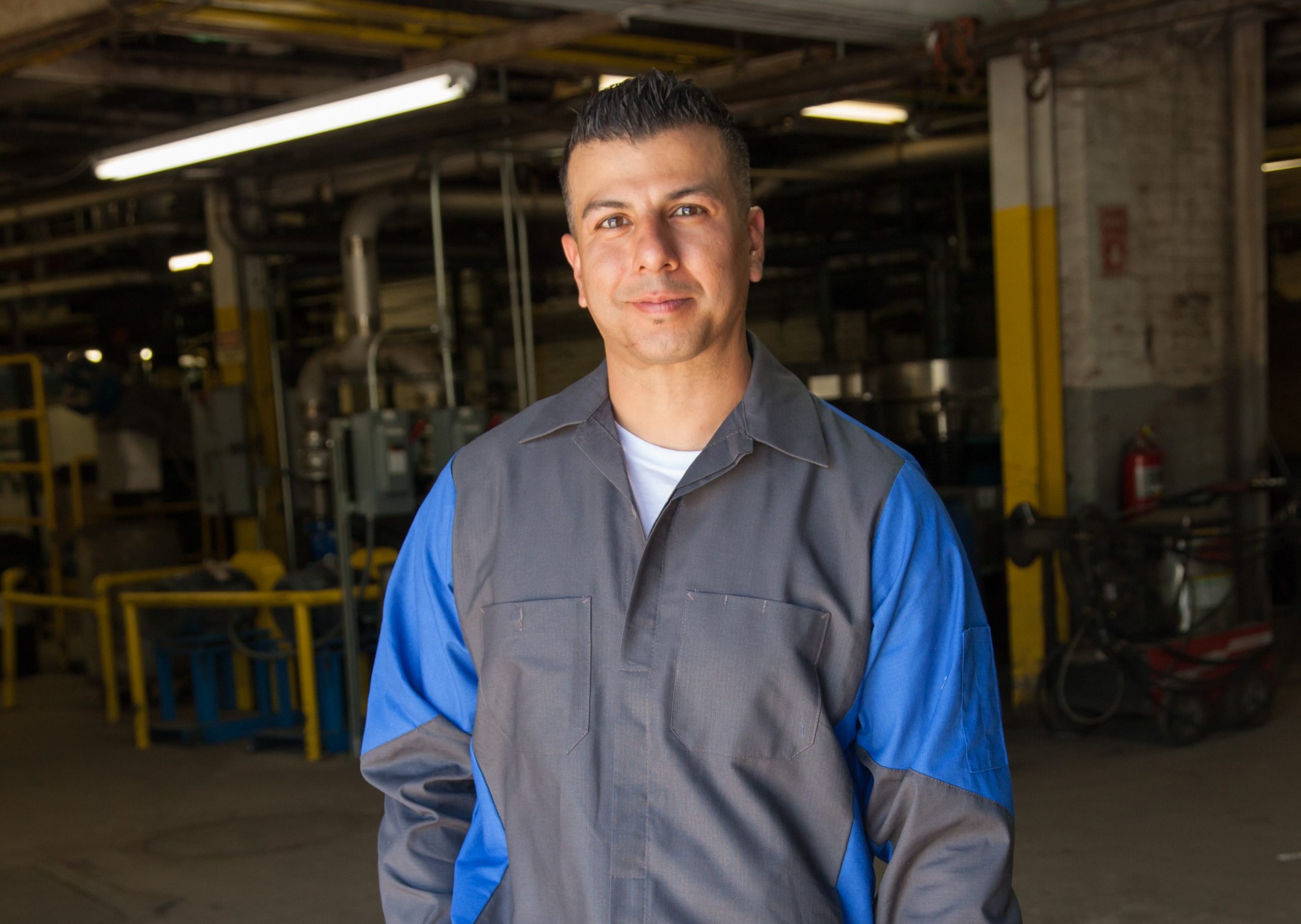 Domestic will customize a rental program, to fit the specific needs of your business.
You will save time and money by having Domestic handle your garment and facility program. Call today to request a free quote.