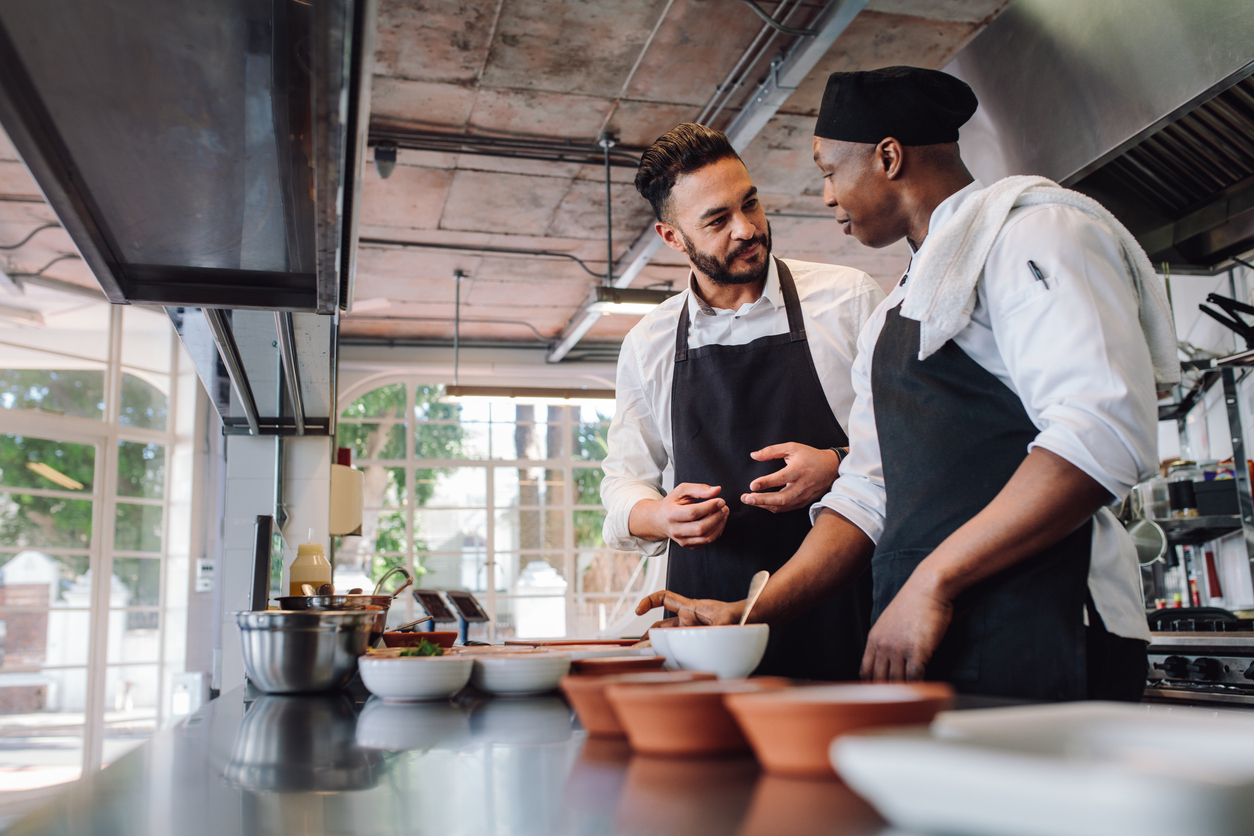 Check Out Our Clean, Pressed, Stylish Uniforms for Your Restaurant Staff.
All uniforms are pressed, yes, even aprons! We carry a large selection of colored aprons, shirts, and other garments for the restaurant industry, as well as a large selection of Facility items. Call today and let us create a custom program.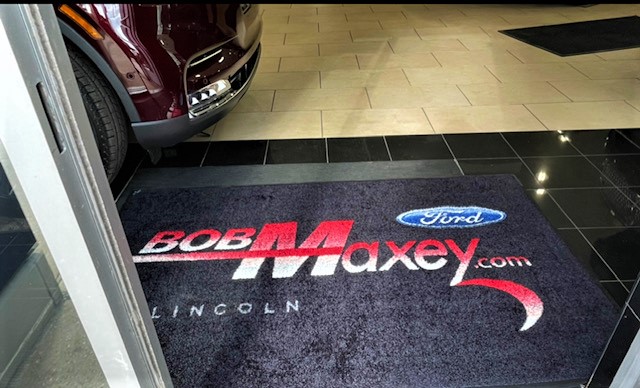 Make a first impression and enhance your brand with a full color logo mat.
Give us your logo, and we'll create a beautiful, long lasting, logo mat. You'll wow your customers when they walk in the door. Call and speak to a representative to get a free sample of your logo mat.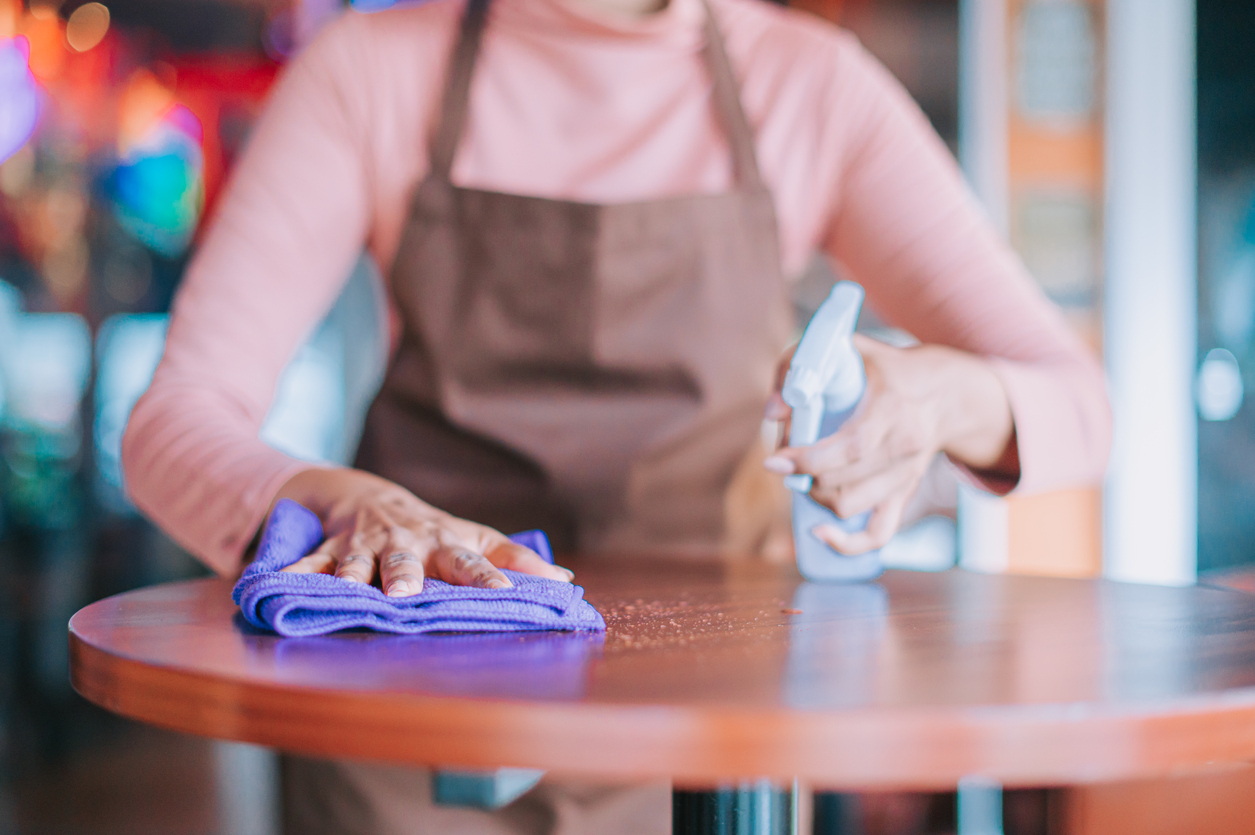 Premium Towel Service
All our towels are specifically created to be 20% heavier then others, so they absorb more and you use less, which equals a cost savings! Each delivery we pick up the dirty and replace with sanitized, neatly folded towels. Call now to get your free quote.