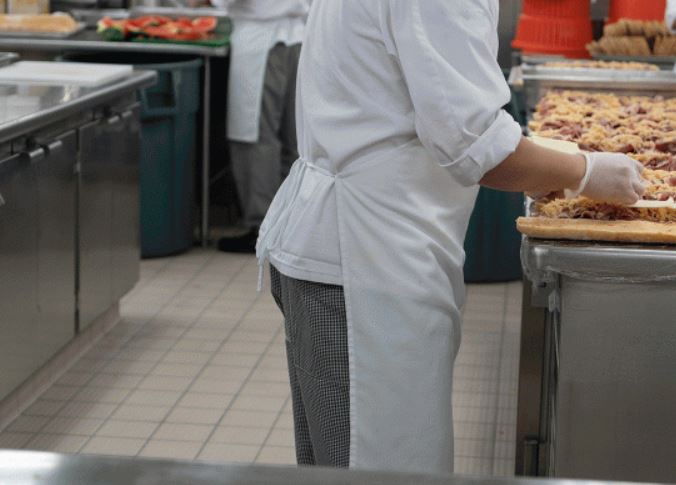 Great restaurant products to keep your team, your customers and your community healthy.
Start delivery today of towels, aprons, mops, and hand sanitizer just to name a few of our over 100 different rental items.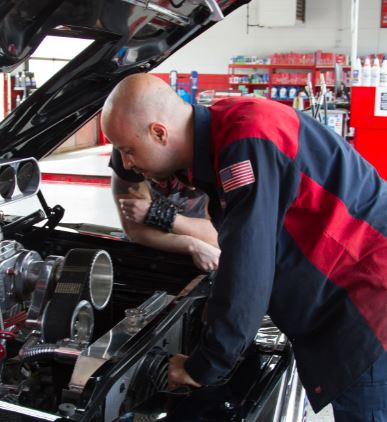 View our great selection of uniforms for the automotive industry!
Your team will look professional even in the most demanding work environments, body shops, oil change, and dealerships.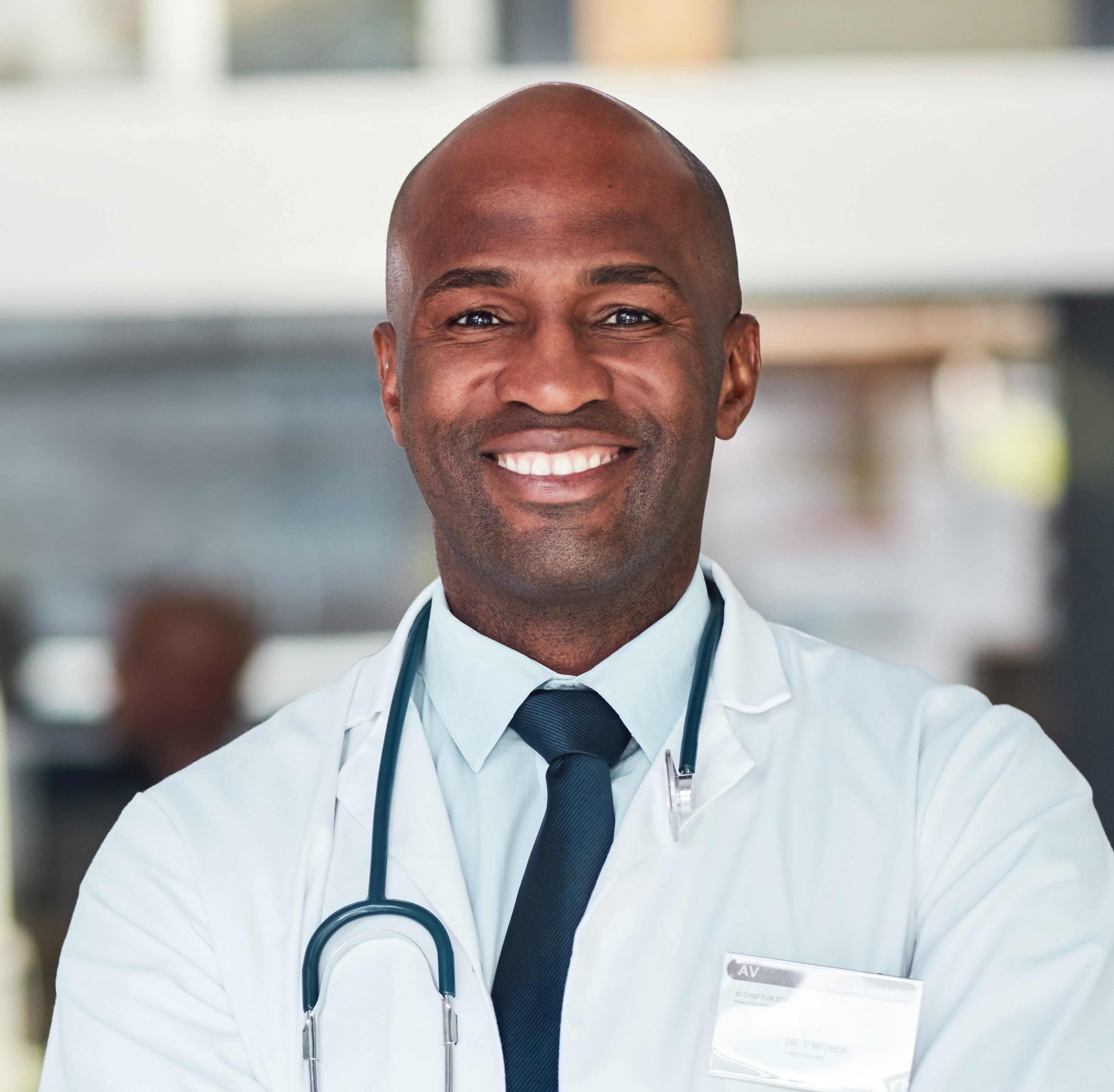 Supporting the healthcare industry now more then ever!
We have the products to support our Frontline hero's.