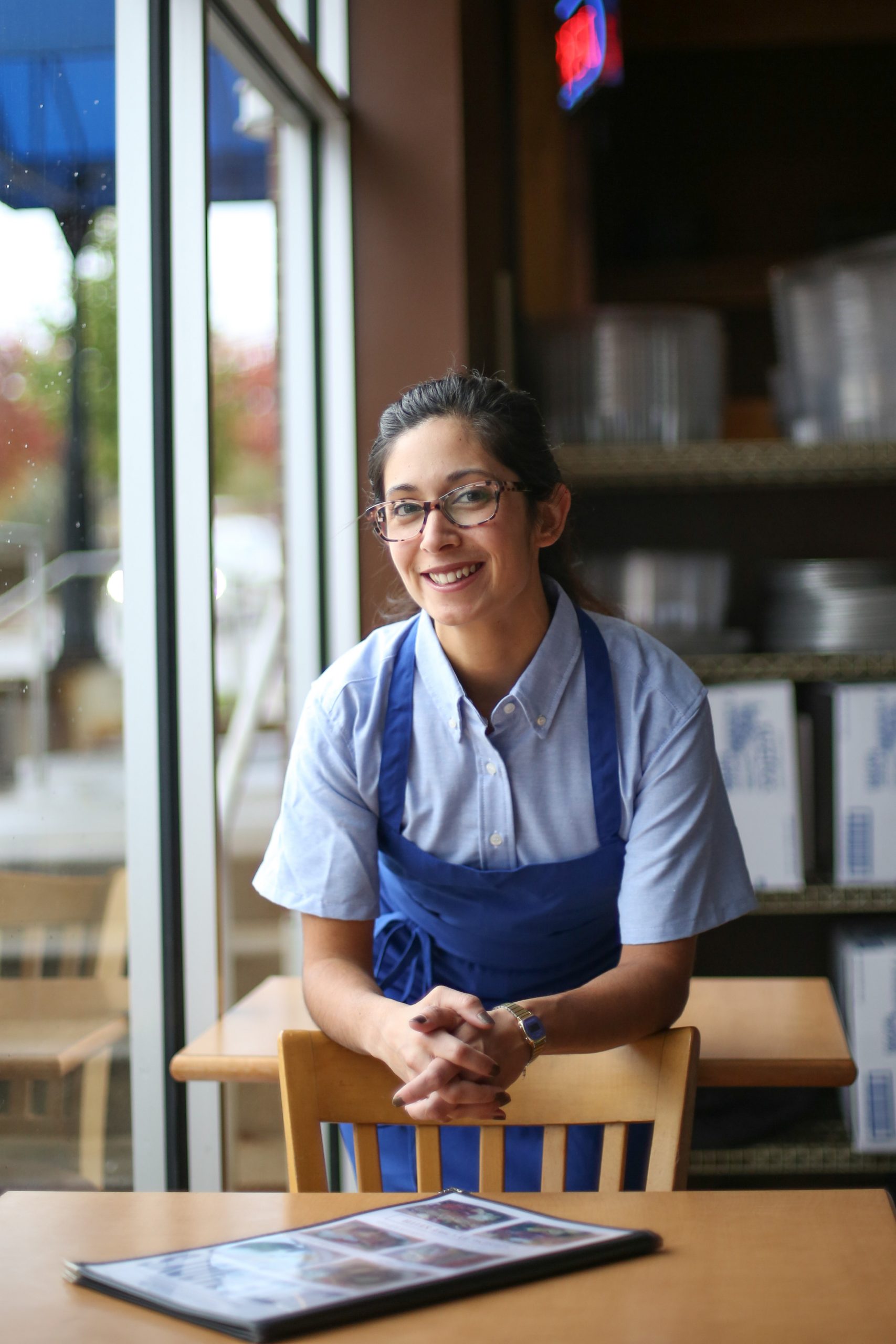 Only Domestic presses, every shirt, pant, apron, chef coat, napkin, tablecloth, and kitchen towel!
Your restaurant can have a fresh new image with hygienically clean and pressed garments and towels.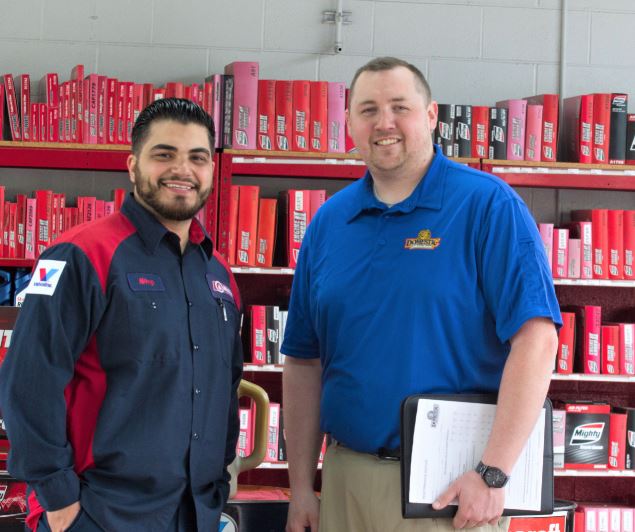 Your dedicated Service Team, will make sure you have the products, for your ever changing business needs.
We schedule routine visits to determine if your needs change and evaluate our service and your satisfaction. Call to schedule an appointment and learn more about the - Domestic Difference.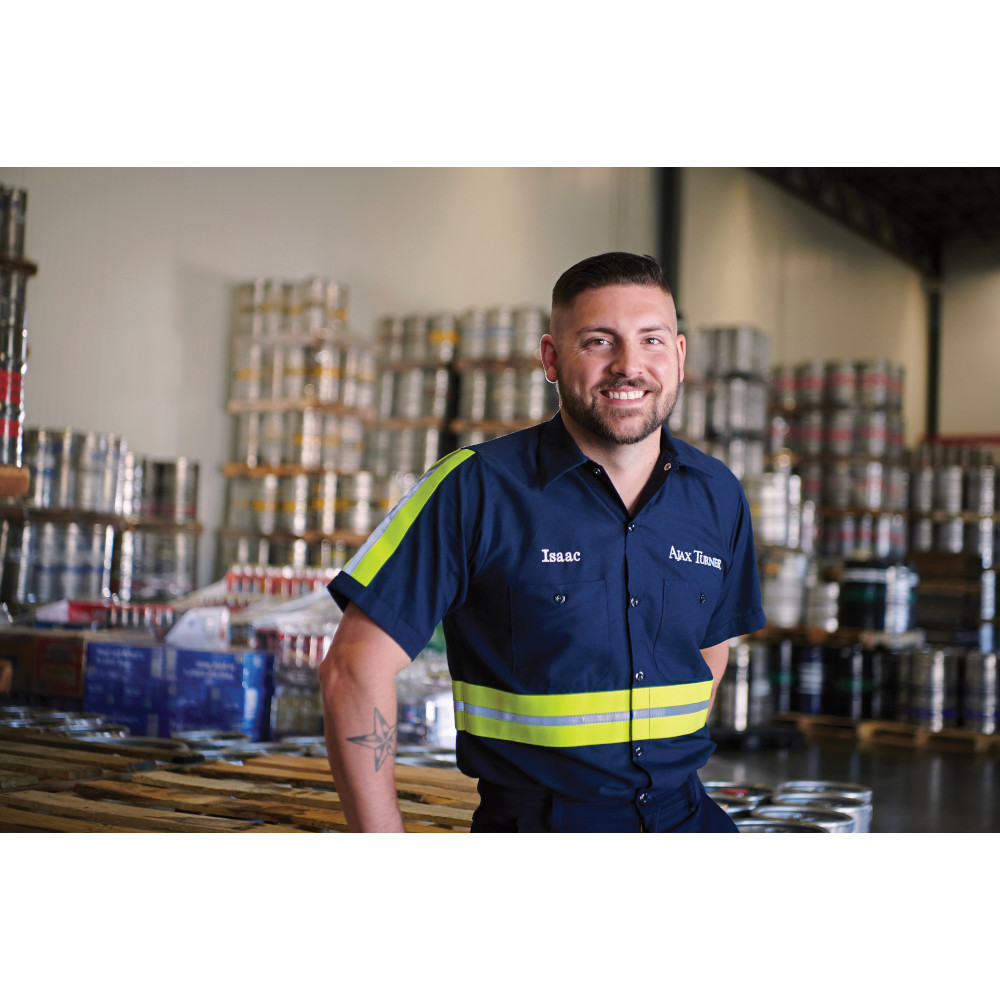 Domestic will customize a rental program, to fit the specific needs of your business.
You will save time and money by having Domestic handle your garment and facility program. Call today to request a free quote.