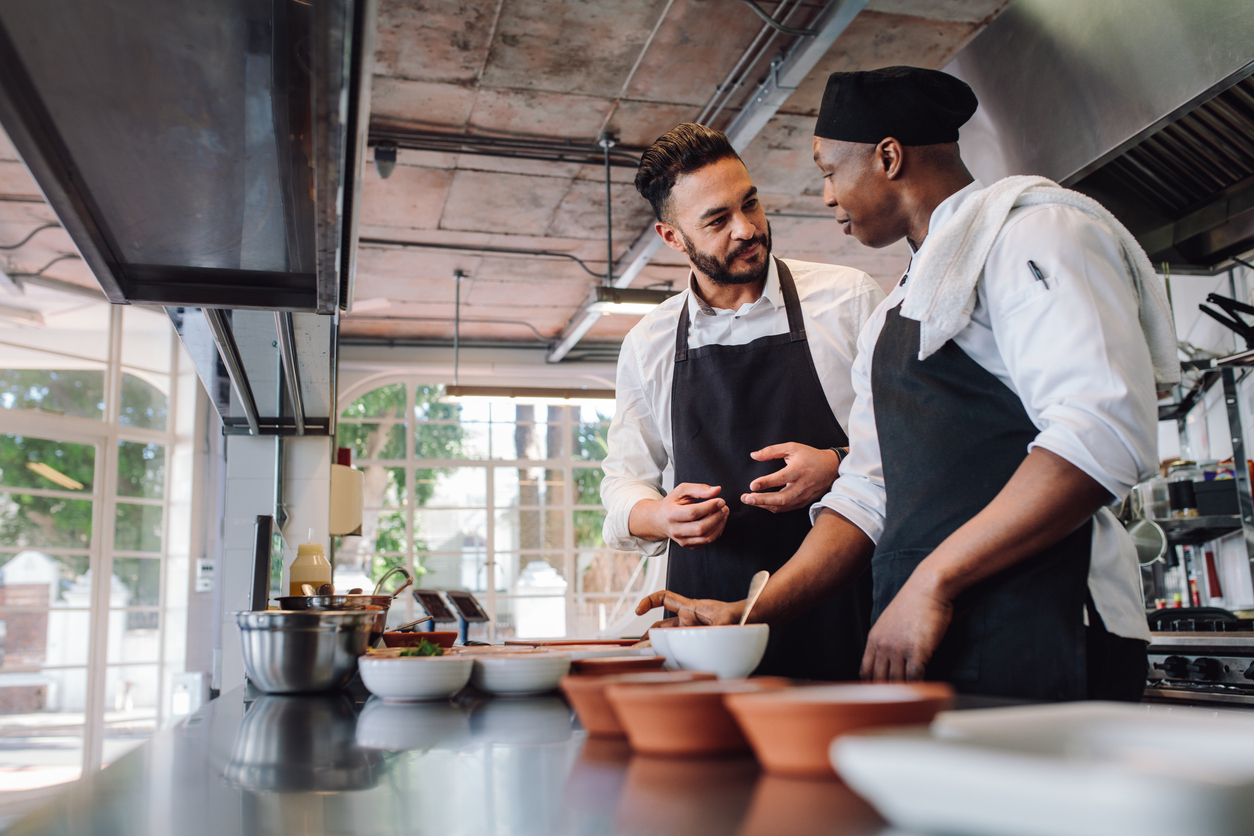 Stylish, clean uniforms for your restaurant staff, sanitized towels, and all your facility services delivered to you!
All uniforms are pressed, yes, even aprons! We carry a large selection of colored aprons, shirts, and other garments for the restaurant industry, as well as towels for each specific use, such as glass towels and counter steamers. Call today and let us create a custom program that saves you time and money.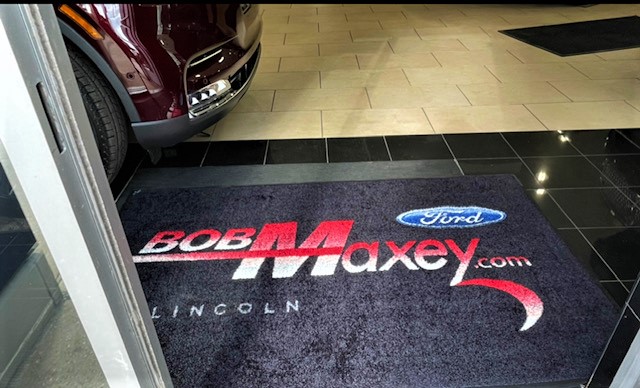 Reinforce your brand with a custom color logo mat.
The minute a customer walks in the door, they will recognize your company. Our logo mats are long lasting, and guard against slips from dirt or water. Call a representative to get a sample of your logo mat.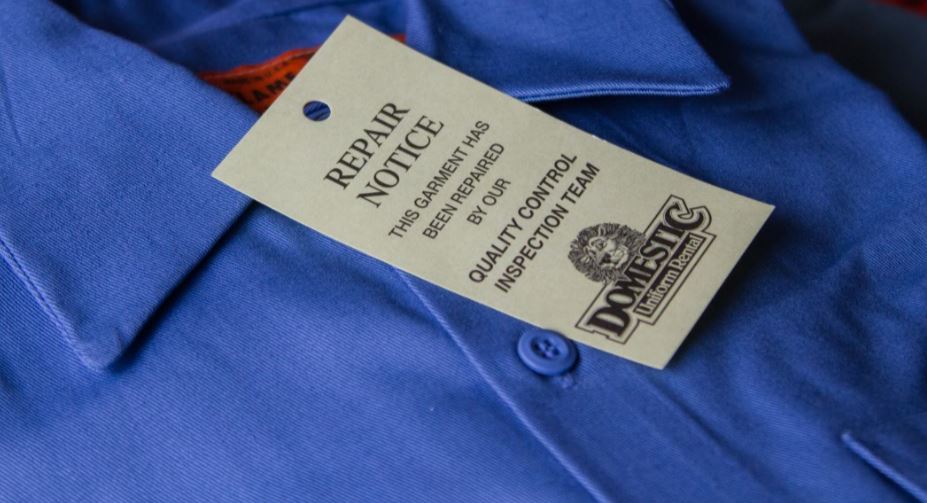 Our Quality Control Inspection Team, INSPECTS EVERY GARMENT, three times during processing, ensuring repairs are taken care of.
All repairs and alterations are done immediately free of charge and without interruption in your service. We make sure your team is looking professional, so you don't have to. Call today for a cost free analysis.