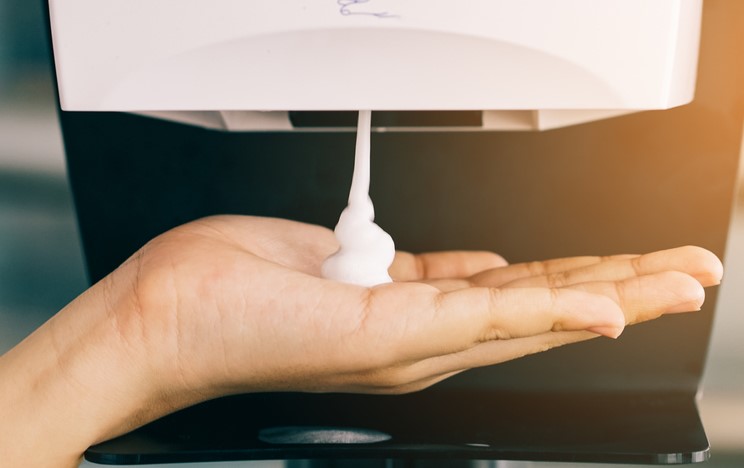 Try our NEW Fresh Mint Scent Foam Hand Sanitizer
Hand sanitizer doesn't have to smell terrible or dry out your hands. Our new minty fresh scent foam sanitizer, kills germs while leaving your hands smelling great. Best of all it is non-drying, and will leave your hands soft .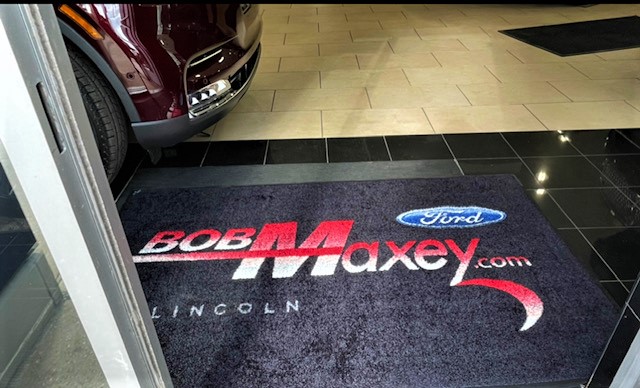 Make a first impression and enhance your brand with a full color logo mat.
A logo mat will wow your customers when they walk in the door. These look great, while collecting dirt and water keeping your business safe and clean. Call today today to order a free sample.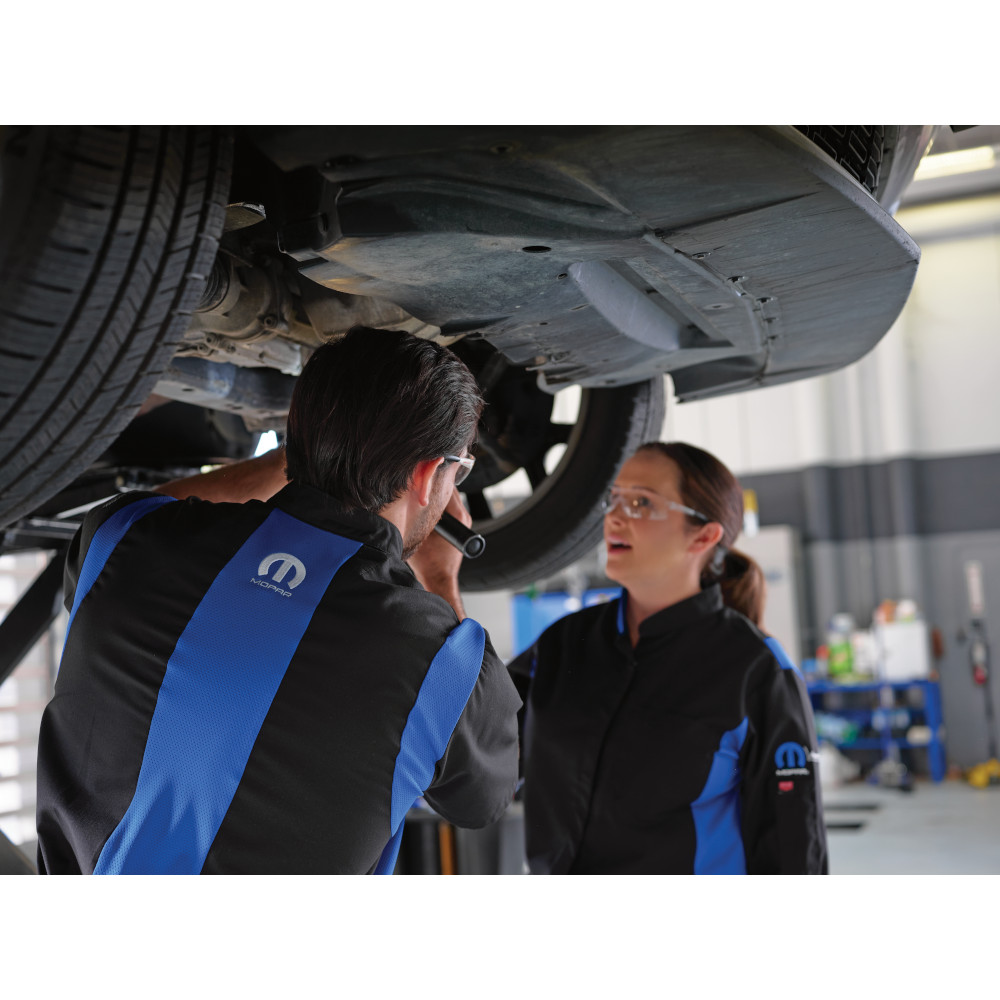 We're an authorized supplier of Licensed Automotive Dealership Uniform Programs from Audi, Ford, Mopar, Toyota, Volvo to name just a few.
We've carry the full selection of Authorized Dealership Apparel for mechanics, as well as professional dress clothes for your dealership showroom staff. Call today for a representative to show you the Domestic Difference.