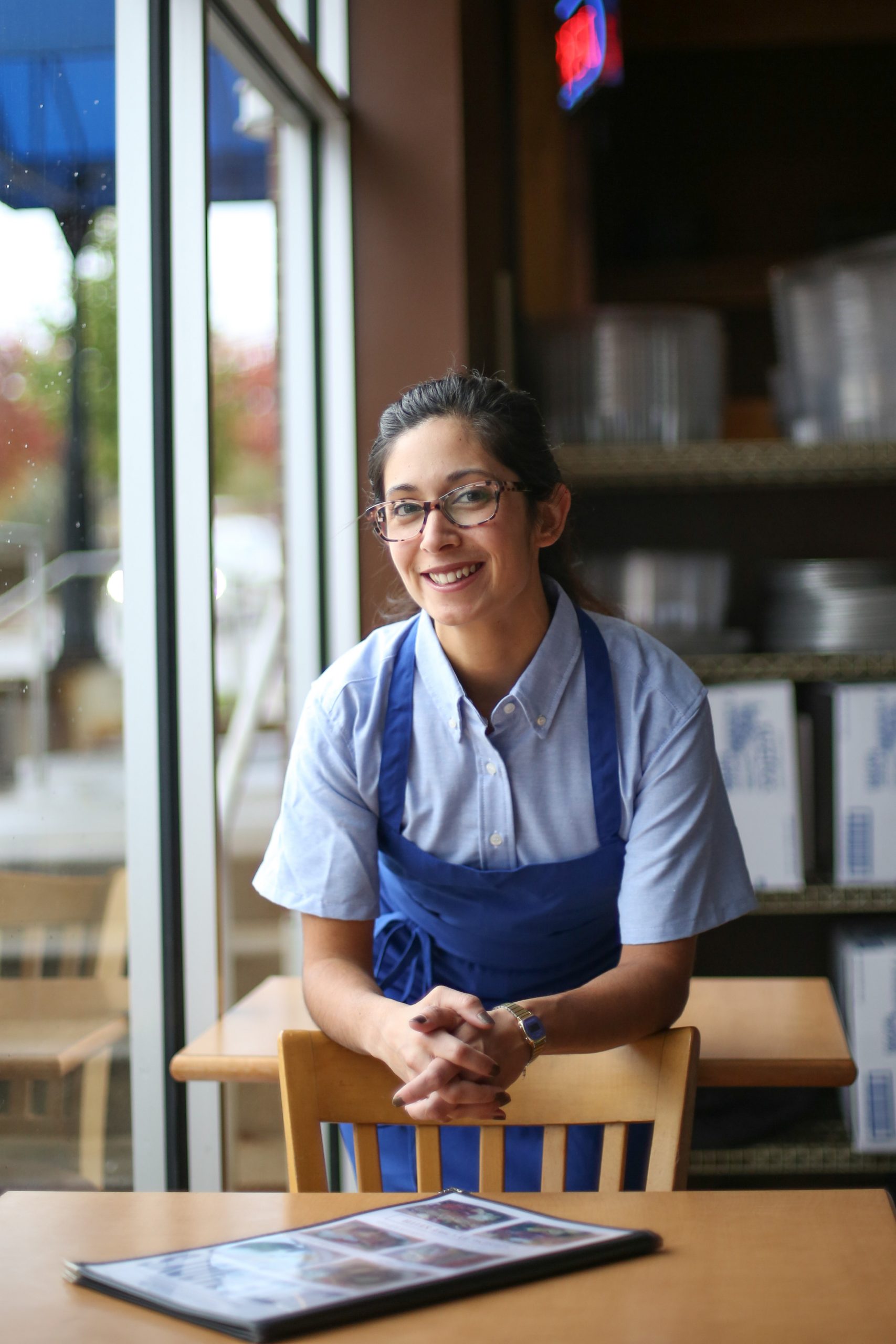 Customized Food & Beverage Programs
We know your business image is important. Domestic products keep your restaurant clean and your staff looking great! Call today and let us create a custom program that saves you time and money.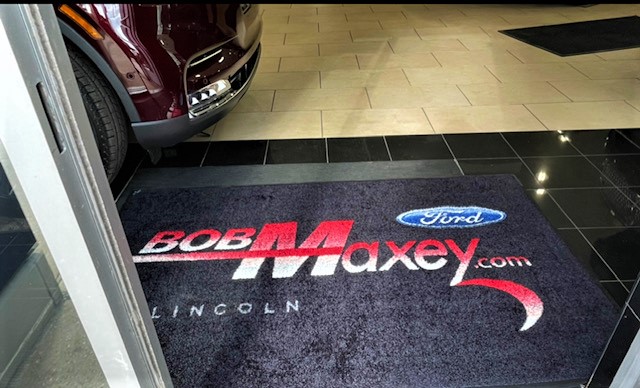 Reinforce your brand with a custom color logo mat.
The minute a customer walks in the door, they will recognize your company. Our logo mats are long lasting, and guard against slips from dirt or water. Call a representative to get a sample of your logo mat.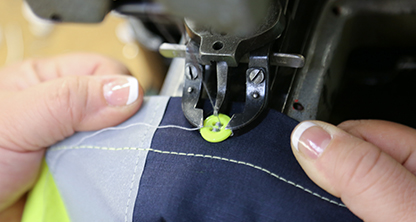 Our Triple Check Inspection Team makes sure no detail is overlooked.
Every garment is inspected three times, always checking zippers, buttons, and finish. Keeping your team "Dressed for Success". Call today for a cost free analysis.