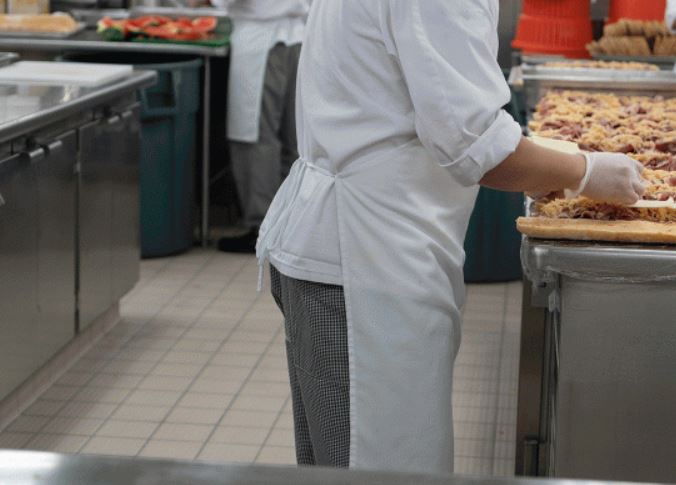 Great restaurant products to keep your team, your customers and your community healthy.
Start delivery today of towels, aprons, mops, and hand sanitizer just to name a few of our over 100 different rental items.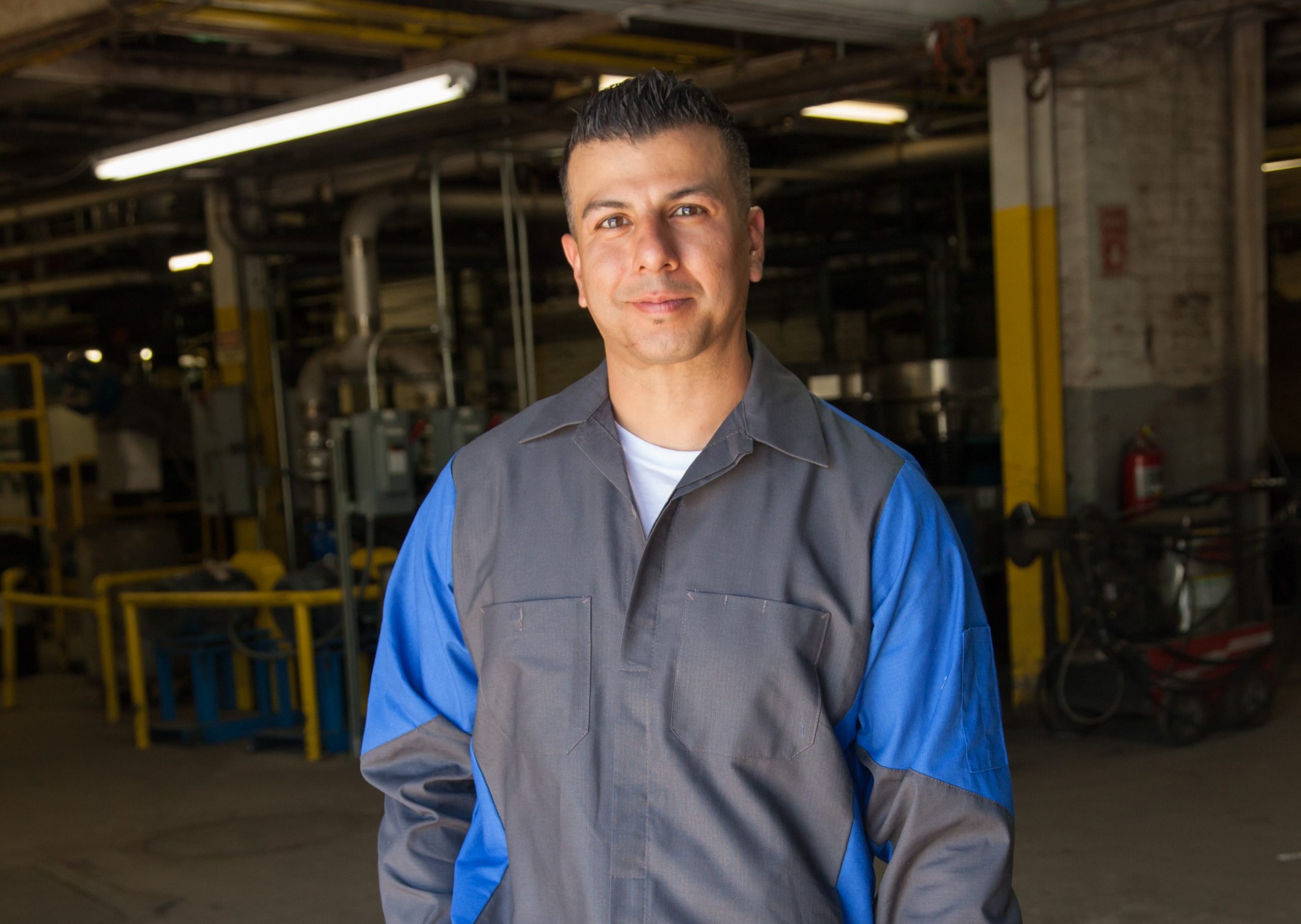 Uniforms can look sharp and be comfortable. Check out our large selection below
Your team will look professional even in the most demanding work environments.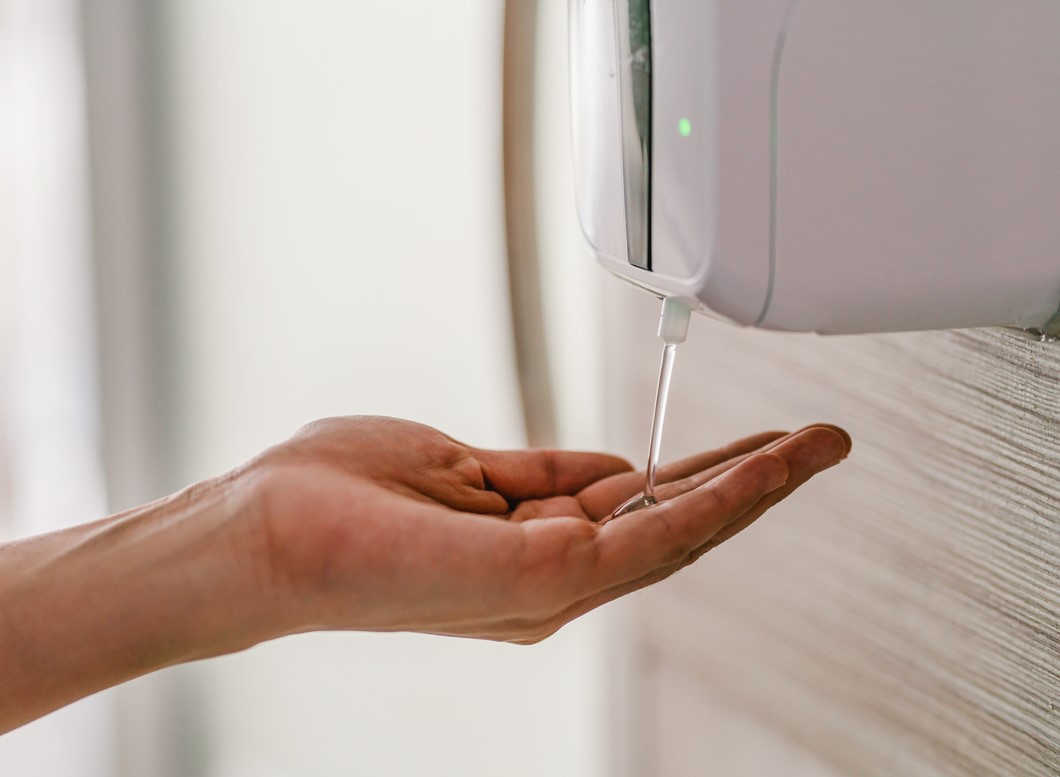 We'll supply all the products to keep your business Safe & Clean. Start delivery today!
Our Facility Services are designed to keep your business running smoothly, from hand sanitizer, soaps, mats mops and an assortment of towels.