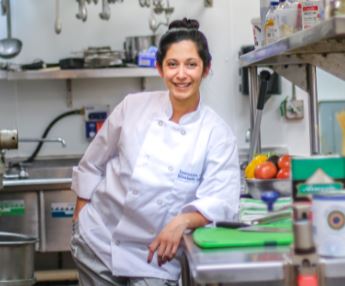 Your kitchen staff will look sharp week after week.
Start delivery today with, aprons, mops, and hand sanitizer just to name a few of our over 100 different rental items.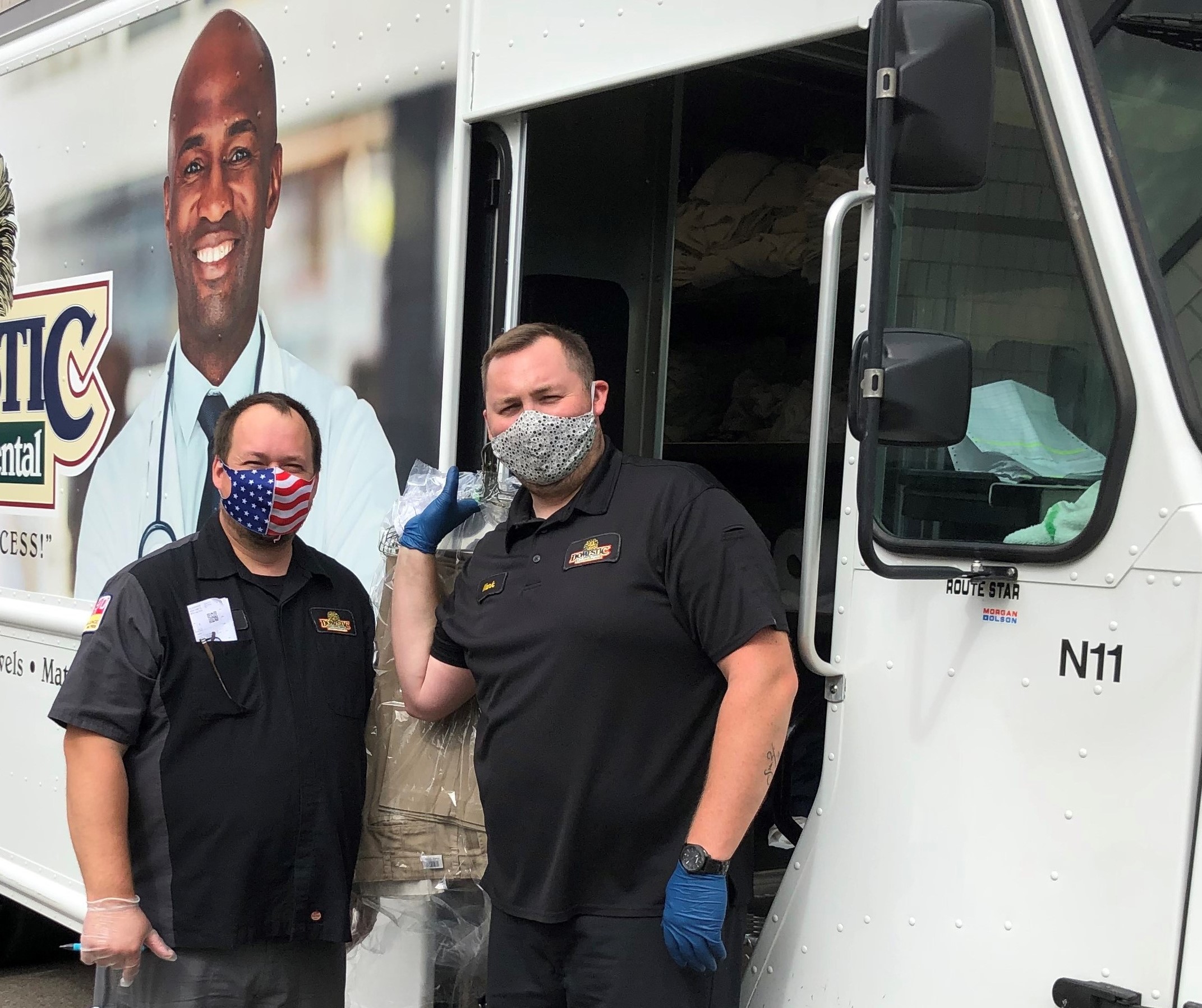 #1 Priority, servicing our customers and community safely every day.
We remain committed to servicing your needs, and taking every precaution to support your business.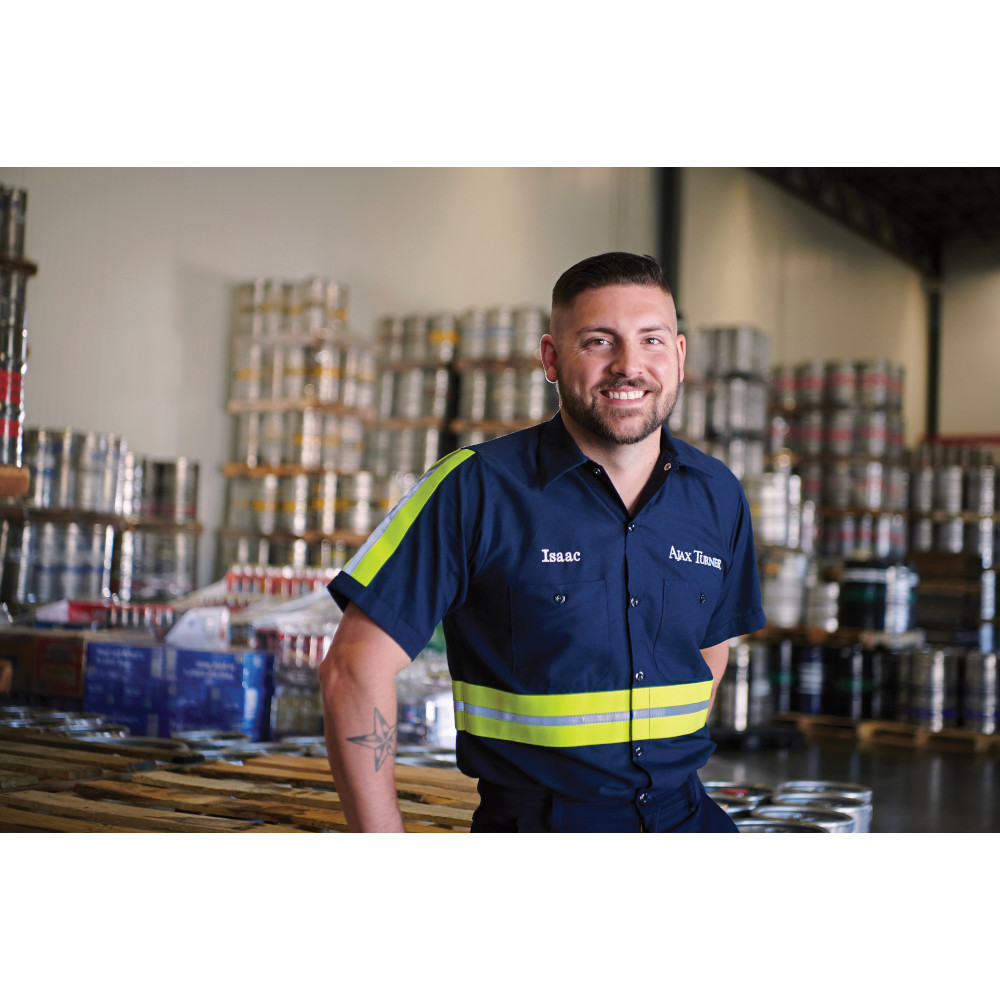 Domestic will customize a rental program, to fit the specific needs of your business.
You will save time and money by having Domestic handle your garment and facility program.