Automotive – Body Shops – Dealerships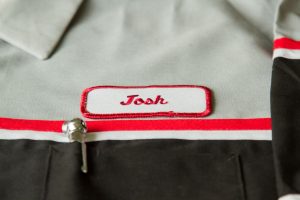 For almost 95 years Domestic Uniform Rental has been providing custom uniform and facility rental programs for the varying automotive industries. Our specially trained team member will advise on the best garment, fabric and style to meet each of your employees specific job needs. We will custom measure to insure exact fit and help you design custom emblems to highlight your company image.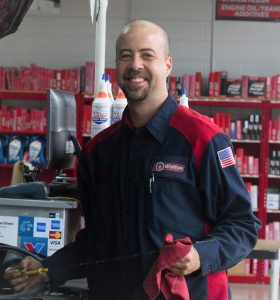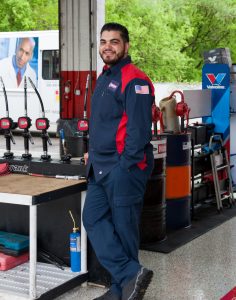 Domestic Uniform Rental keeps your team looking clean, neat and ready to take on any job. Each uniform is picked up, cleaned/sanitized, checked for repairs or alterations, pressed, and delivered back to you. Domestic is your company's one stop image provider.
Facility Services Specific to Automotive – In addition to the wide variety facility services of mats, mops and towels we have, Logo Mats, Grit Soap, Fender Covers, Shop Towels and Anti-fatigue Mats
We offer Dealer Image Apparel for the following companies: Audi, Ford, GMC, Honda, Hyundai, Lexus, Mopar, Mazda, Nissan, Subaru, Toyota, Volkswagen, and Volvo. Let us show you the Domestic Difference.