Should I Use a Towel Service or Buy My Own?
Most businesses believe it is cheaper and saves time, to buy and wash their own towels vs having a towel service.  The following is a breakdown of the cost and time involved with buying and washing your own towels. The average cost of 100 bar towels is $100, soap $ 7.75, Laundry prep – Gathering, Organizing – 30 min.   Washing and drying – 170 min,  Folding and putting away – 60 min (based on 2 loads a week).
Additionally,  you have to take the the stinky, soiled towels home, wash, count, inspect, all after work. On average you would be spending  4.5  hours a week on washing your towels.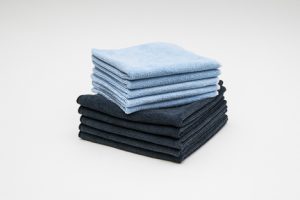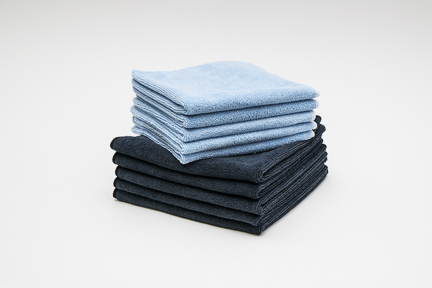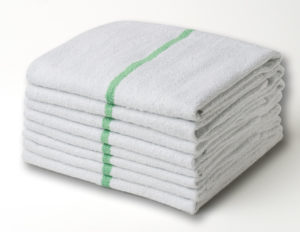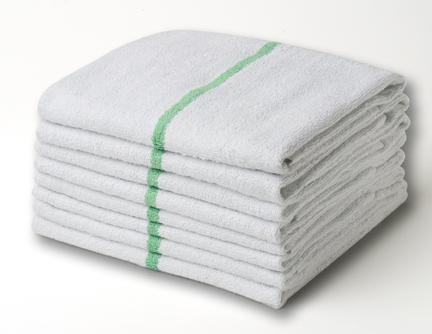 Lets look at the cost and time savings with Domestic Uniform Towel Service. Domestic has been a family owned and operated  business for over 95 years. We can help you choose the right towel for your business.
With Domestic Uniform Towel Service, there is no upfront cost for the towels or soap,  no time spent gathering up dirty stinky towels, taking home to wash, fold, and put away back at your business. No counting and inspecting to make sure you have enough towels each day,  and that they are in good shape to do the job.
With Domestic Uniform Towel Service your designated Route Sales Representative will deliver direct to your business, clean, sanitized, folded (not bagged) towels.  Our towels are considered the best in the industry for thickness and absorbency. Each towel is also inspected for stains, holes, and tears, to meet our quality standards and yours.
Your Route Sales Representative will pick up the dirty, take inventory, and make sure you are well stocked for your ever-changing needs.  All these benefits for a fraction of the cost of buying, allowing you to take care of your business while we take care of your towels. Time is money!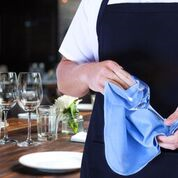 See our full line of towels for all business! Kitchen Towel, Microfiber Towel – Food Service, Counter Steamer, Glass Towel, Utility Towel, Tint Towel, Beauty Steamer, Shop Towel, Microfiber Towel – Industrial.